Get Them Back to Having Fun with
Cast Critters
& Soft Cast Sleeves for Children
Our soft cast sleeves and Cast Critters that double as plush animal friends help your child when they're healing from a stumble or from an illness. Choose from any of our Cast Critters to find the right one to accompany your child on their adventures. These Cast Critters and durable sleeves that cover casts protect your child's cast from light spills, dirt, and pollen. They are also ASTM F963 Safety Certified for kids who need to cover a PICC line, IV, or infusion therapy for comfort. They are easy to clean in the wash, and they're loved by parents and kids alike.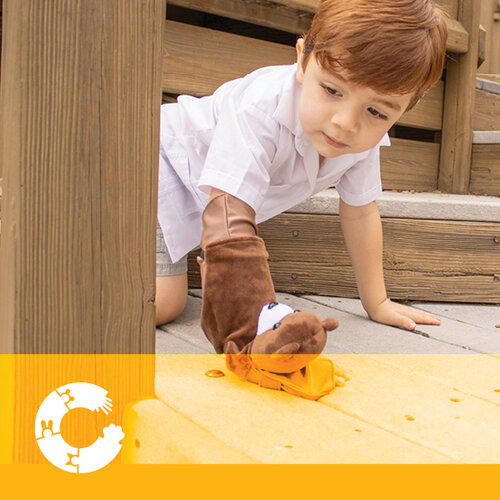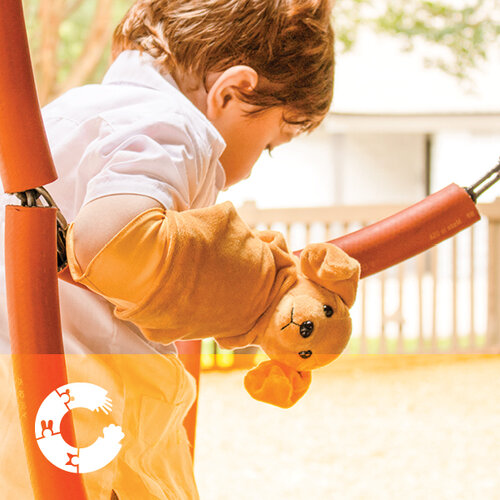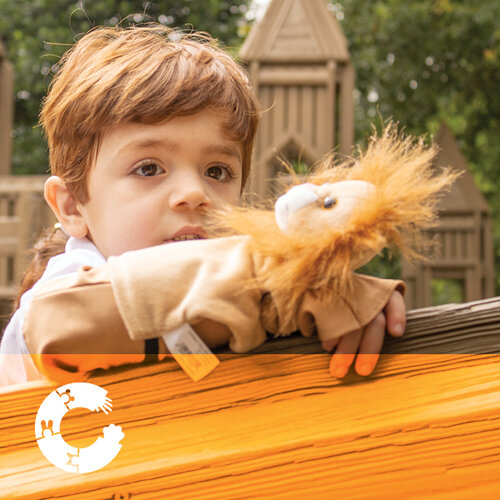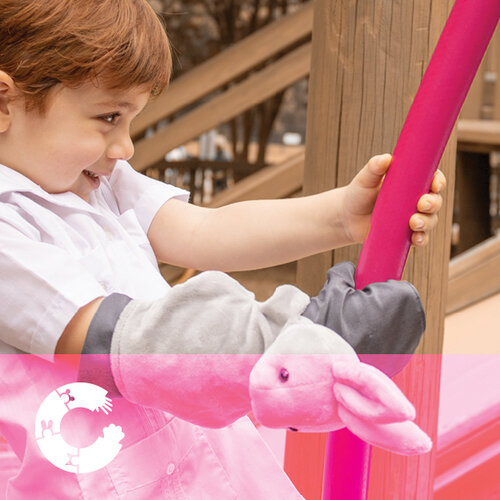 Designed to be a Friend and Comfort
Each Critter and cast sleeve comforts little ones while they heal, giving them a new animal friend to keep them company
Cast Critters are free from potentially harmful materials and are approved for children ages 3+. They are also ASTM F963 Safety Certified. Bailey the Bear
Bailey used to spend all summer hunting salmon and all winter sleeping in his den in Alaska. Now, he wants to play all year round and get big bear hugs from his new best friend!
Leo the Lion
After growing up on the hot and rainy safari, Leo is ready to play all day and cuddle in a soft bed at night with his new pal.
Duke the Dog
Duke won lots of awards being a show dog, but now that he's retired, he's ready to relax and get belly rubs from his new buddy!
Bella the Bunny
Bella liked to hop into town to play in neighborhood gardens. Now, she's ready to eat fresh carrots and play in the backyard with her forever friend.
Cast Sleeves & Cast Critters That are Fun for Kids and Practical for Parents
When a child falls and becomes injured while sailing the high seas or exploring space, a cast can become a constant reminder of their injury. Cast Critters and our cast sleeves help your child heal by transforming their cast from a scary piece of medical equipment into a soft animal friend. These Critters and sleeves to cover casts are free from harmful materials and chemicals too, so they're safe for your little one to play in.
They are also fabulous distractions for kids who need a PICC line, IV, or infusion therapy and cover the site to hide what is happening underneath while keeping it clean. 
Parents love our cast sleeves and Critters because they're machine-washable, and they protect your child's cast or healing site from dirt and debris. To keep your Critter around for a long time, wash it on the delicate cycle and dry it on the lowest heat setting. Plus, they're tested for safety, and they're free from harmful materials.
Safe & Durable for Parents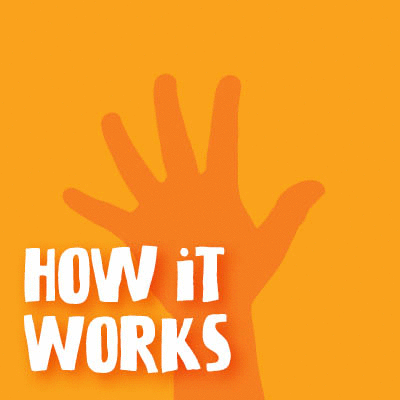 How Our Cast Sleeves & Cast Critters Work
Cast Critters come in two parts: the cast sleeve and the Cast Critter. When you get your cast sleeve, just stretch it over your child's cast or brace, and slide the plush Cast Critter over your child's hand. Now you can send your child off to explore the wild jungles of their imagination without worrying about their cast getting dirty. If the cast sleeve or Cast Critter gets dirty, just toss it in the washer, and it's good to go!
After your child has their cast taken off, the Cast Critter transforms into a hand puppet to provide companionship and comfort for life.

About The Cool Cast Company
The Cool Cast Co. supports children and animals through the sale of our Cast Critters. Not only are you helping your child heal when you order one of our sleeves to cover a cast and a Cast Critter, but you're helping real critters too! We donate 10% of our proceeds from each Cast Critter to Canine Assistants, an organization that places service animals in homes with people who need them. To learn more about our mission, visit our About page.
Did a Cast Critter make your little one feel super again? Let us know by telling us your experience!
Soft Cast Sleeves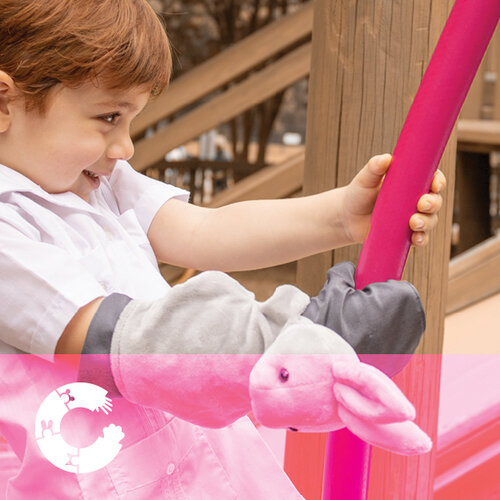 Product Brand: The Cool Cast Company
Product Currency: USD
Product Price: $24.95
Product In-Stock: InStock