Turn Hurt into Healing with Friendly
Plastic, Fiberglass, or Plaster Cast Accessories
Works on All Cast Types!
Cast Critters are courageous, supportive animals who help your child through the tough time of having to wear a cast or when they need a PICC line, IV, or infusion therapy. These Critters slip over any cast or injection site and are there for your kid when they need a friend the most. They work as plastic, fiberglass, and plaster cast accessories, so no matter what kind of cast you have, the Critters can help. Cast Critters go with them everywhere and turn conversations of "what happened to you" into "who's your new friend?"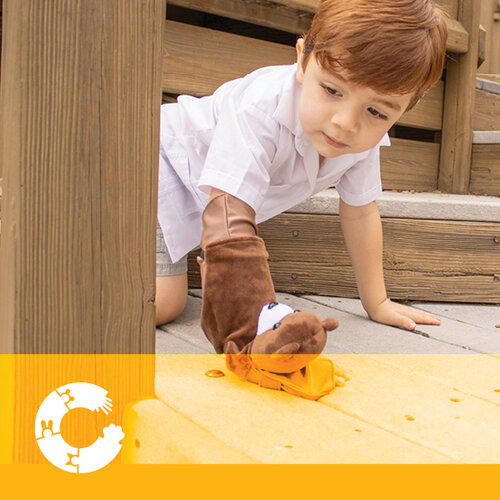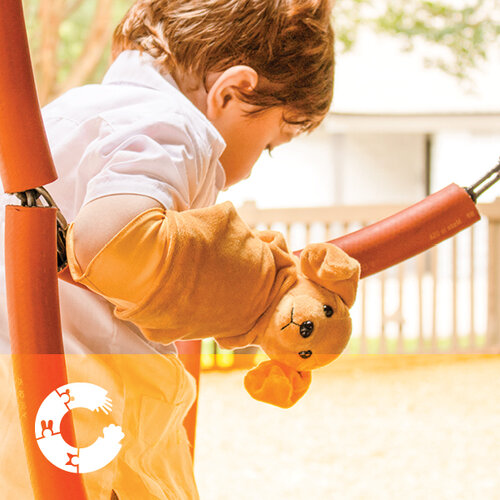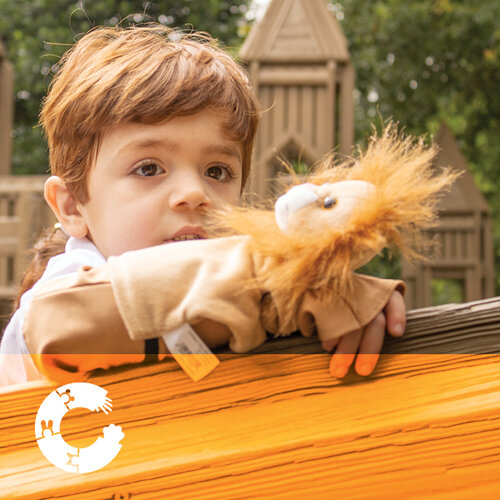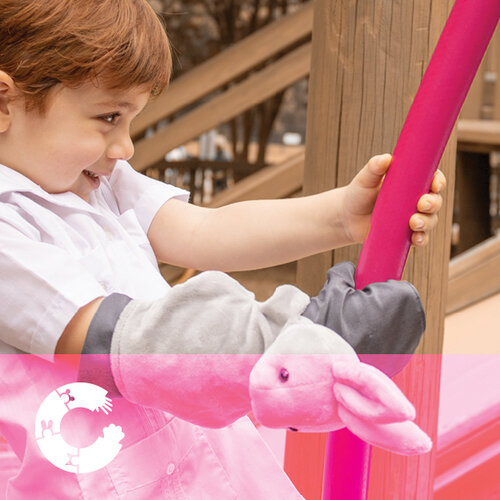 The Full Cast of Our Arm Cast Accessories
Bailey the Bear
Bailey used to spend all summer hunting salmon and all winter sleeping in his den in Alaska. Now, he wants to play all year round and get big bear hugs from his new best friend!
Leo the Lion
After growing up on the hot and rainy safari, Leo is ready to play all day and cuddle in a soft bed at night with his new pal.
Duke the Dog
Duke won lots of awards being a show dog, but now that he's retired, he's ready to relax and get belly rubs from his new buddy!
Bella the Bunny
Bella liked to hop into town to play in neighborhood gardens. Now, she's ready to eat fresh carrots and play in the backyard with her forever friend.
Our Fun & Durable Cast Critters are Accessories for Plaster, Fiberglass, or Plastic Casts
Safe & Durable for Parents
How Our Critters for Plastic, Fiberglass, and Plaster Casts are Accessories That Help Your Little Ones Heal
Our cast covers and Cast Critters were designed to be functional as plastic, fiberglass, and plaster cast accessories that protect the cast from light spills, dirt, and pollen. They also project and provide a fabulous distraction for kids that need a PICC line, IV, or infusion therapy, but that's not all. They were also designed to be a friend to your child who may be having a hard time coming to terms with a broken arm or wrist.
Cast Critters aim to be your child's new best friend and help them turn a scary piece of medical equipment into a supportive friend who is always there for them. Let your child focus on the joys of adventuring with their lovable animal attached at the wrist and less about a scratchy cast with our Cast Critters.
Designed to be a Friend and Comfort
Critters work for all cast types and function as plastic, fiberglass, or plaster cast accessories with a plush Critter to comfort little ones while they heal, giving them a new animal friend to keep them company
Cast Critters are free from potentially harmful materials and are approved for children ages 3+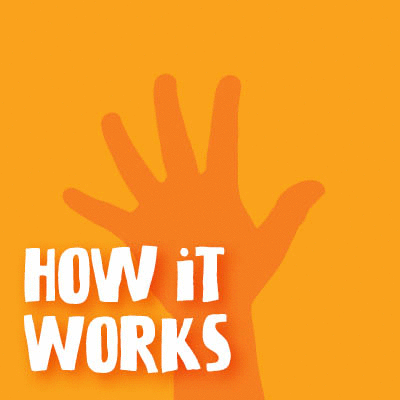 How Our Arm Cast Accessories Work
Cast Critters from The Cool Cast Company come with several pieces as plastic, fiberglass, and plaster cast accessories. You get the Cast Critter of your choice, a cast sleeve to go under your Cast Critter, a brochure with your Cast Critter's story, and our business card for easy contact information.
Simply slip the fiberglass, plastic, or plaster cast accessory sleeve over your child's arm, then slip the Cast Critter over the sleeve for endless fun for your little one. If your Critter gets dirty, toss it in the wash on the delicate cycle and dry on low, and it will be as good as new.
After your child heals, the Cast Critter transforms into a hand-puppet for continued fun for years to come.

About The Cool Cast Company
The Cool Cast Co. aims to help children and animals by supplying Cast Critters to children and using 10% of the proceeds of every purchase to support Canine Assistants, an organization that places service dogs with those who need them. At The Cool Cast Co., we work to turn hurt into healing. Read more about us and support animals when you purchase a Cast Critter arm cast accessory for someone you love.  
Did a Cast Critter make your little one feel super again? Let us know by telling us your experience!
Soft Cast Sleeves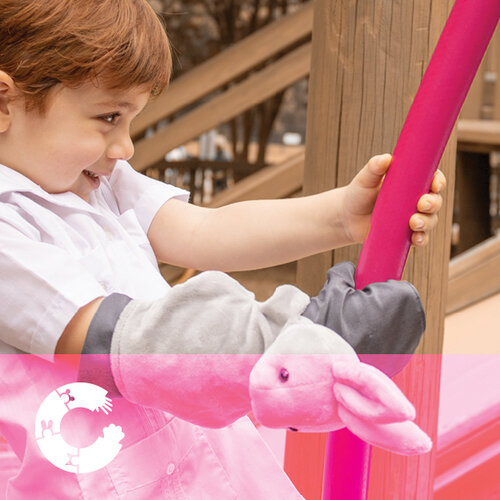 Product Brand: The Cool Cast Company
Product Currency: USD
Product Price: $24.95
Product In-Stock: InStock